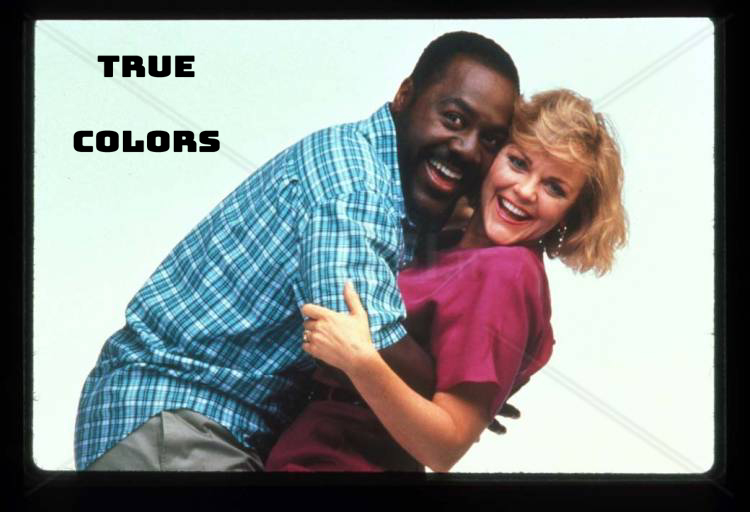 ---
September 2, 1990 - April 12, 1992
FOX Situation Comedy
45 Episodes

Cast:
| | |
| --- | --- |
| Dr. Ron Freeman: | Frankie Faison |
| | Cleavon Little |
| Terry Freeman: | Claude Brooks |
| Lester Freeman: | Adam Jeffries |
| Katie Davis: | Brigid Brannagh |
| Sara Bower: | Nancy Walker |
| Twist: | Norman D. Golden II |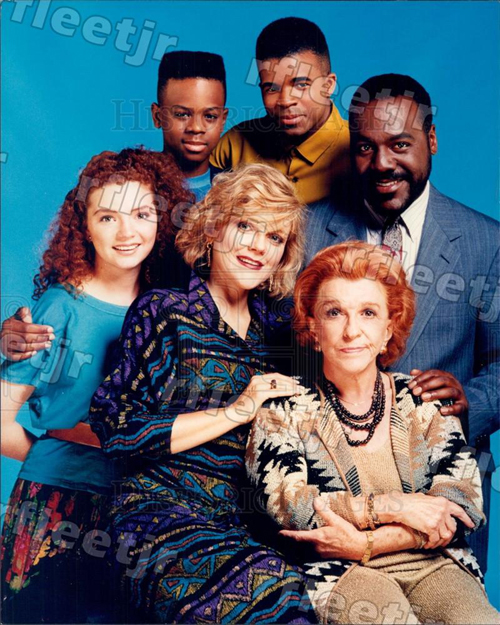 In the on-air promotional announcements for this
interracial series, FOX proclaimed "It Ain't The Brady
Bunch" and they were certainly right. Ron Freeman was
a widower in Baltimore, Maryland with two teenage
sons, and Ellen Davis was a divorced white kindergarten
teacher with a teenage daughter. They were newly
married and living in Ron's home in Baltimore. The
three teenagers were very different--Terry, 17, an
uptight, conservative yuppie; Lester, 13, a jive-talking
free spirit; and Katie, 15, a socially conscious
environmental activist. Everyone was trying to make
this unusual family work and they probably would have
if not for the one other member of the household. Ellen's
mother, Sara, was opinionated, contentious, and less
than thrilled with her new son-in-law. While Ron and
Ellen tried to smooth things over, Sara kept stirring
them up. Nothing Ron did was right with her. Fortunately,
as time went on, wisecracking Sara did develop a
fondness for her step-grandchildren, particularly Lester.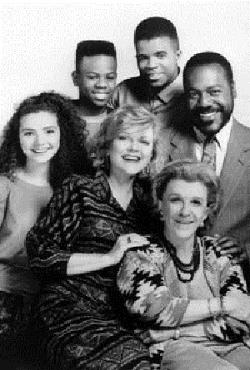 Episode Guide
From EpGuides.com

True Colors
From TV.com

True Colors
From Wikipedia

True Colors
From The Internet Movie Database


These links were last tested October 2019.