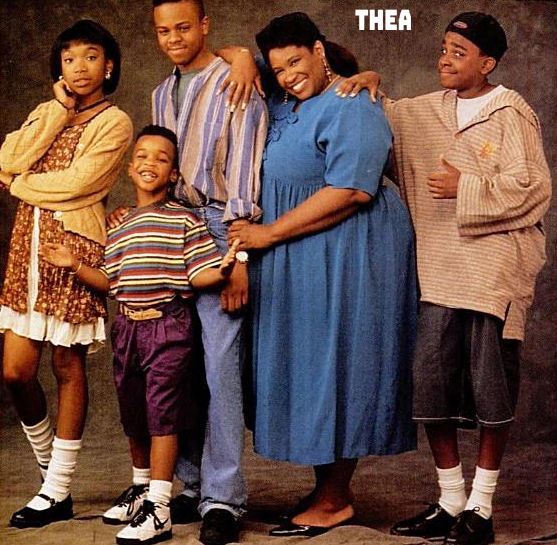 ---
September 8, 1993 - February 23, 1994
ABC Situation Comedy
19 Episodes

Cast:
| | |
| --- | --- |
| Thea Turrell: | Thea Vidale |
| Jarvis Turrell, Jr.: | Adam Jeffries |
| Jerome Turrell: | Jason Weaver |
| Danesha Turrell: | Brandy Norwood |
| James Turrell: | Brenden Jefferson |
| Lynette: | Yvette Wilson |
| Charles: | Cleavant Derricks |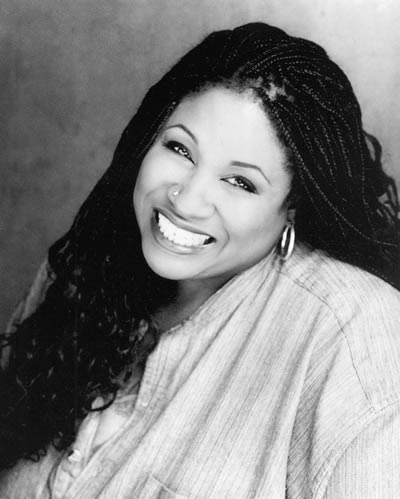 This was one TV mom whose kids did not get away
with murder. Large, loud, and loving, Thea ruled her
brood with a kind of "tough love" that left no doubt
who was in charge. As a recent widow, she had many
roles to juggle: a supermarket job during the day,
courses in store management at night, part-time
hiardresser, and full-time single parent. Her four kids
were serious Jarvis, schemer Jerome, shy Danesha,
and cute little James. Basically good kids, they were
sometimes rambunctious, but little escaped Mom's
knowing gaze: "Thea knows all. Thea sees all."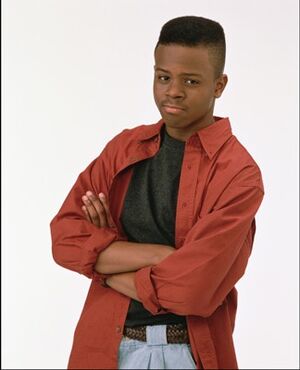 Episode Guide
From EpGuides.com

Thea
From TV.com

Thea Vidale
From Wikipedia

Thea
From The Internet Movie Database


These links were last tested October 2019.