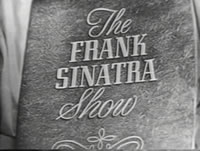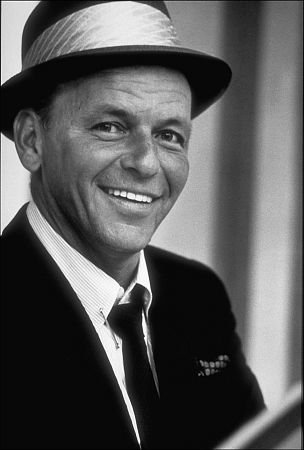 ---
October 7, 1950 - April 1, 1952
CBS Musical Variety Series

Host:
Frank Sinatra

Regulars:
Ben Blue
Joey Walsh
Axel Stordahl
Sid Fields
Roberta Lee
Pat Gaye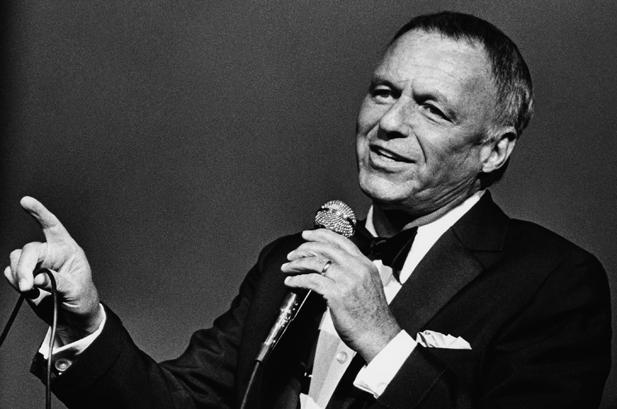 A good deal of publicity attended Frank Sinatra's initial
plunge into television in October 1950. He certainly had
superstar credentials from music, radio, and film; would
he make it in the new medium of TV? The answer, after 2
seasons, was no, although there was never a clear
reason why Sinatra didn't, when other singers as Perry
Como and Dinah Shore did. The Frank Sinatra Show was
telecast live from New York City, New York and featured
top-line guest stars and plenty of Frank's singing,
assisted and backed by an assortment of female vocalists
and backup groups. There was also, at least for the first
3 months, a regular supporting cast of comedians.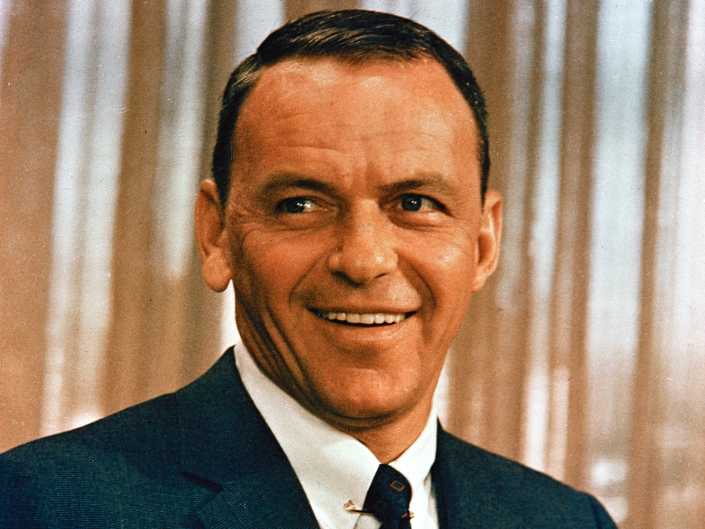 October 18, 1957 - June 27, 1958
ABC Musical Variety Series

Host:
Frank Sinatra

Regulars:
Nelson Riddle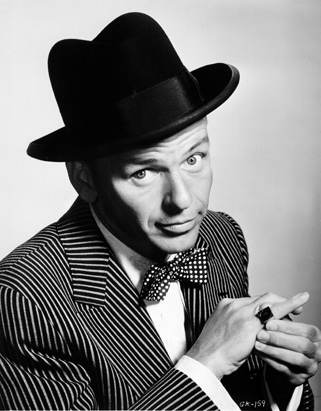 After his first, unsuccessful plunge into television in 1950,
Frank Sinatra generally steered clear of the medium for
several years. But despite the lack of success of his early
variety show, he was considered a "hot property" and was
actively sought for special appearances and another series
of his own. His career in recording and movies had taken
a considerable upturn in the mid-1950s, including his
Academy Award for From Here to Eternity. FInally in 1957,
for a single season, he consented to do a regular weekly
series for the ABC Television Network, provided that he
was given carte blanche to do it exactly as he wanted to.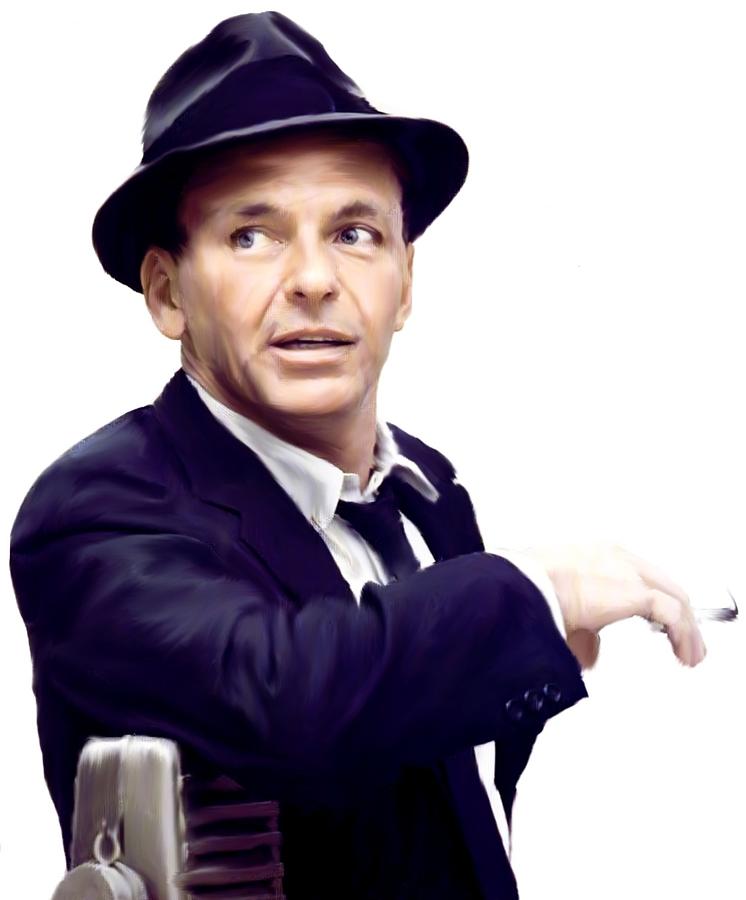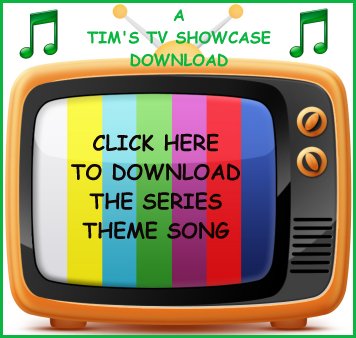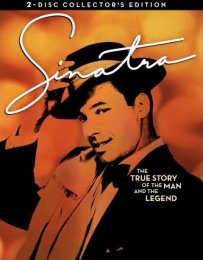 Click on the image above to purchase this great Frank Sinatra DVD!

Click HERE to purchase TV books and videos!
---
The Frank Sinatra Show (1950)
From The Internet Movie Database

The Frank Sinatra Show (1957)
From The Internet Movie Database

Frank Sinatra
From Wikipedia

Frank Sinatra
An Official Website

Frank Sinatra on Facebook
From Facebook


These links were last tested December 2014.
---
Check out these classic TV Guide covers...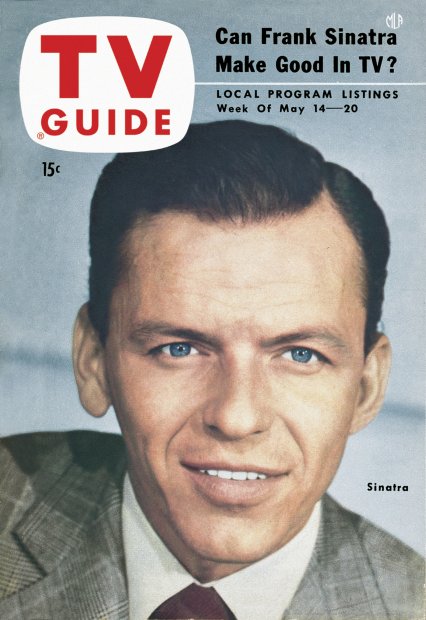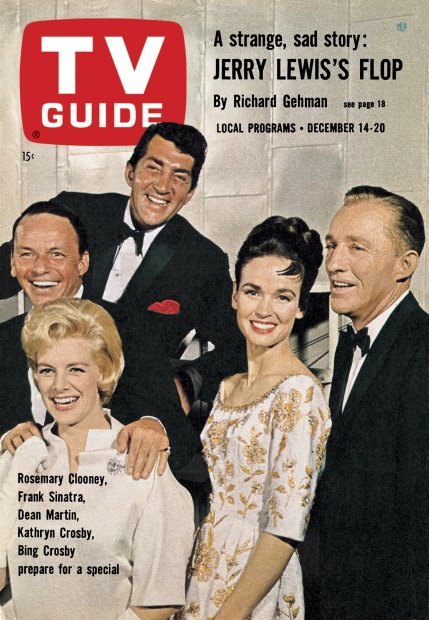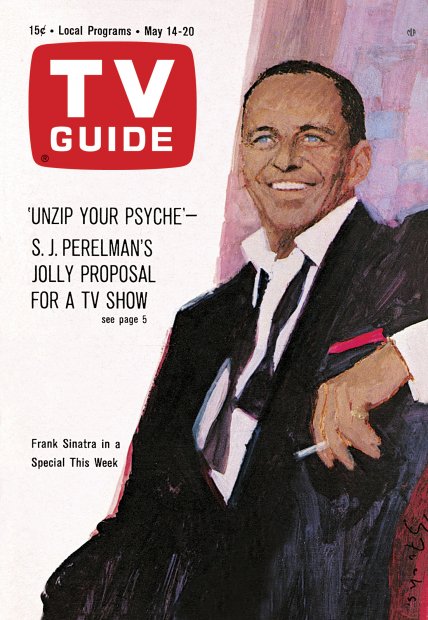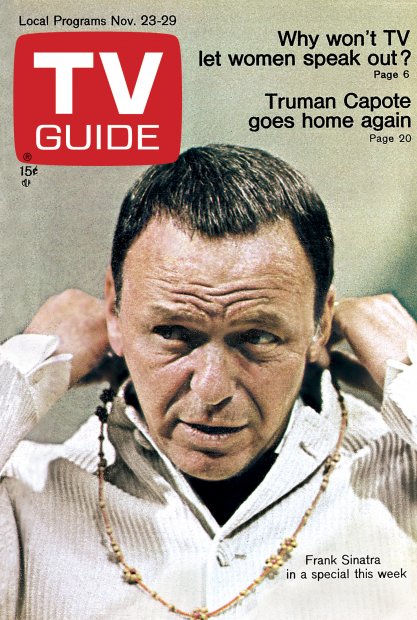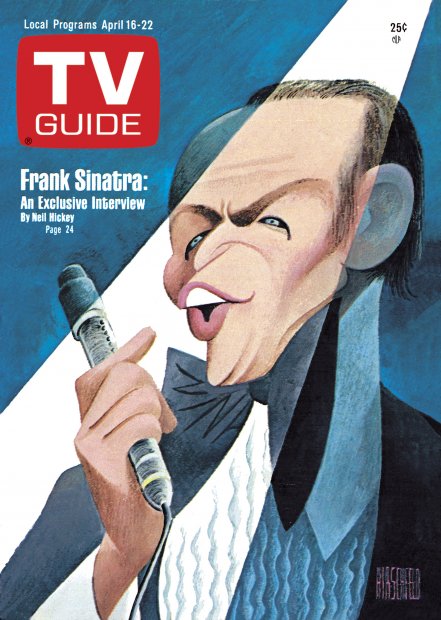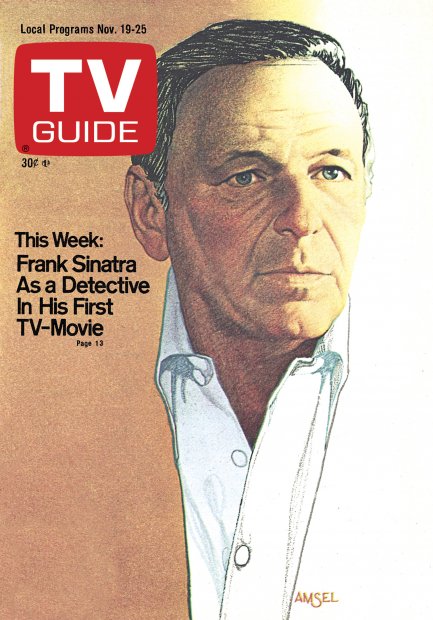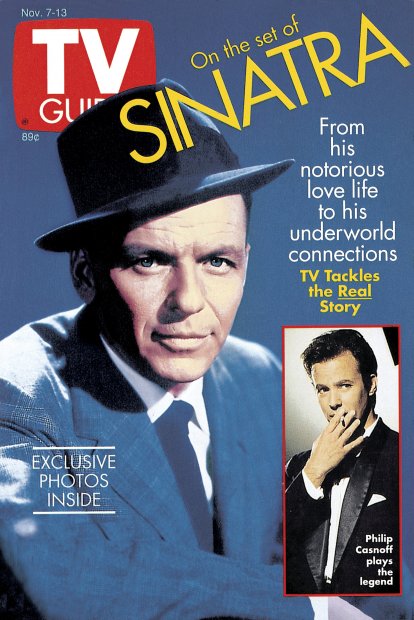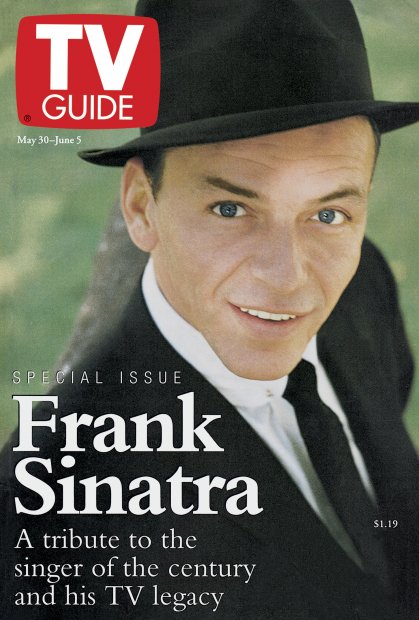 ---