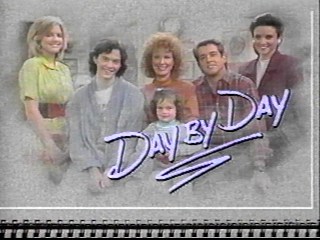 ---
February 29, 1988 - June 4, 1989
NBC Situation Comedy
33 Episodes

Cast:
| | |
| --- | --- |
| Brian Harper: | Douglas Sheehan |
| Kate Harper: | Linda Kelsey |
| Eileen Swift: | Julia Louis-Dreyfus |
| Kristin Carlson: | Courtney Thorne-Smith |
| Molly: | Thora Birch |
| Blake: | Garrett Taylor |
| Justin O'Donnell: | Chris Finefrock |
| Sammy Schrom: | Robert Chavez |
| Stiv Miltman: | Gino de Mauro |
| Emily Harper: | Catherine Donahue |
| | Mary Donahue |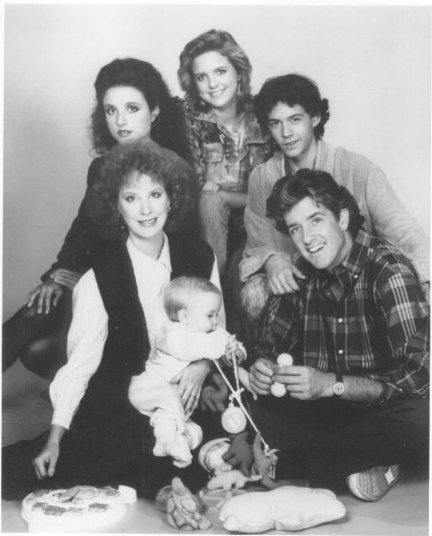 One of the wave of "yuppie comedies" that swept TV in
the late '80s, Day By Day was about a couple of suburban
overachievers who dropped out and opened a daycare center
in their home. Why? Well, with the arrival of their second
child, stockbroker Brian and his wife Kate, a lawyer, decided
that they were missing their children's best years and
wanted to be at home. Gangly teenager Ross, who enjoyed
his independence and girl chasing, was not sure that was
such a good idea--especially the "quality time" his underfoot
dad now wanted to spend with him. But there were, however,
compensations, notbaly the sexy 19-year-old assistant Kristin
whom his parents had hired to help run the center.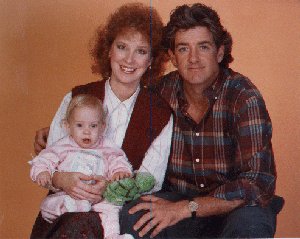 Click HERE to download theme song.
(Theme song provided by Todd Fuller's Sitcoms Online.)



Look for Day By Day in TV Land.
Day By Day Online
By Todd Fuller

Day By Day
From TV.com

Day By Day
From Wikipedia

Episode Guide
From EpGuides.com

Day By Day Message Board
From Todd Fuller's Sitcoms Online


These links were last tested October 2019.